Strategic Asset Management
Safeguarding and Growing Your Assets for Generations
In today's highly dynamic global market, effectively managing your tangible and intangible assets has become crucial for long-term success. Strategic asset management (SAM) is the key to unlocking this success. SAM is a unique, systematic process that involves developing, operating, maintaining, upgrading, and disposing of assets in a secure and cost-effective manner. Our team of specialized investment managers works diligently to ensure your assets are protected from potential hazards and achieve remarkable growth.


Our Approach to Strategic Asset Management
Customized Solutions: Our team of expert investment managers understands that each client has unique needs and objectives. We work closely with you to develop a customized strategic asset management plan, taking into account your financial goals, risk tolerance, and time horizon.
Comprehensive Asset Analysis: We conduct a thorough analysis of your tangible and intangible assets, including real estate, machinery, equipment, patents, and trademarks, to create a detailed inventory. This enables us to identify opportunities for optimization and assess the potential risks associated with each asset.
Risk Mitigation: Our primary objective is to protect your assets against potential hazards. We employ a range of risk mitigation strategies, such as diversification, insurance coverage, and regular maintenance, to ensure your assets remain secure for generations to come.
Performance Monitoring and Reporting: To ensure that your assets are performing optimally, we continuously monitor their performance and provide regular, transparent reports. This allows you to track the growth of your assets and make informed decisions about any necessary adjustments.
Upgrading and Disposing of Assets: As part of our strategic asset management process, we evaluate the need for upgrading or disposing of underperforming assets. By taking timely action, we can optimize the overall performance of your portfolio and free up resources for new investment opportunities.
Continuous Improvement: We believe in staying ahead of the curve and continuously refining our strategic asset management processes. We actively research new methodologies, technologies, and industry trends to ensure that we are providing the best possible service to our clients.
Content from Youtube can't be displayed due to your current cookie settings. To show this content, please click "Consent & Show" to confirm that necessary data will be transferred to Youtube to enable this service. Further information can be found in our Privacy Policy. Changed your mind? You can revoke your consent at any time via your cookie settings.
Consent & Show
Creating a unique sustainable Strategy
for your portfolio combining all the analytical elements, ESG, machine learning, etc. together with your prerogatives
Sustainable investing is about investing in progress, and recognizing that companies solving the world's biggest challenges can be best positioned to grow. It is about pioneering better ways of doing business, and creating the momentum to encourage more and more people to opt in to the future we're working to create.
Through the combination of traditional investment approaches with environmental, social and governance (ESG) insights, investors ranging from global institutions to individuals are taking a sustainable approach to pursuing their investment goals.
AMA Asset Management Agreement
To review our standard AMA Asset Management Agreement, please, click below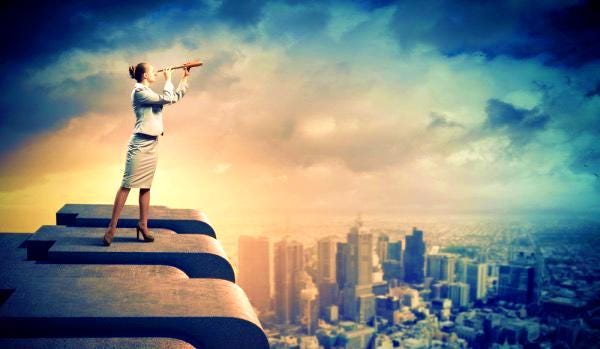 Strategic Asset Management for:
Trusts, Foundations & Family Offices as well as
Wealth Management for high worth Individuals and Companies
utilising Custom made Financial Instruments and updating of already existing solutions
Strategic Asset management with Asset Allocation
is our unique systematic process of developing, operating, maintaining, upgrading, and disposing of Your tangible and intangible assets with pattern recognition by our specialised investment managers in a secure, confidential goal driven and cost-effective manner that secures your assets against all possible hazards for generations to come and ensures remarkable growth
Investments in diversified Assets with low or no correlation
A diversified investment is a portfolio of various assets that earns the highest return for the least risk. A typical diversified portfolio has a mixture of stocks, fixed income, and commodities. Diversification works because these assets react differently to the same economic event.